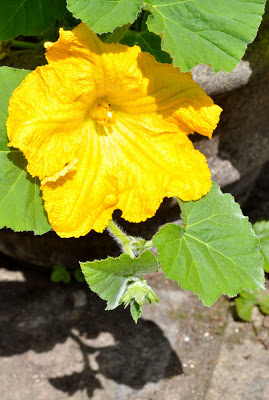 When, years ago, I first saw the flower photographs of Robert Mapplethorpe, I stared and stared to try to work out how he made them so unashamedly erotic. Yes there was choice of subject, angle, reflections on the surface and so on but I ended up reckoning that much, if not most, of Nature really is, shall we say, sensual.
Now is the best time of year of course so . . . out came the camera.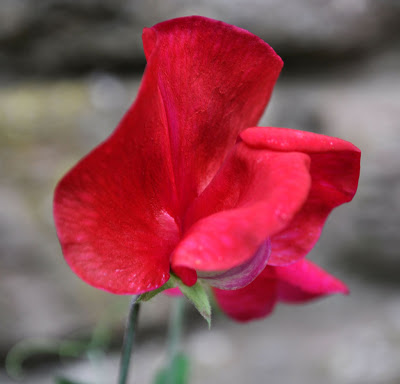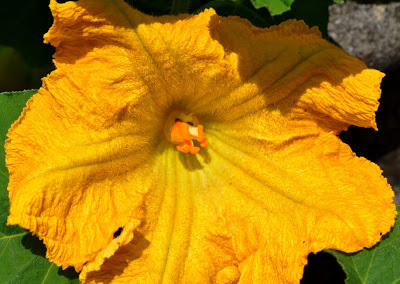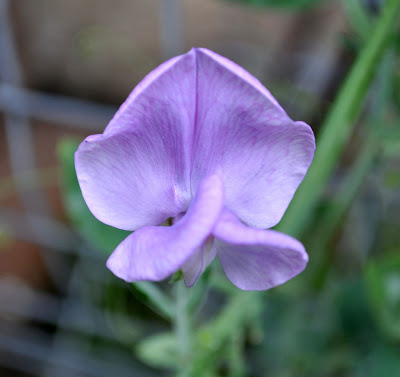 I hope you can click the three above as large as possible. Living Rodins!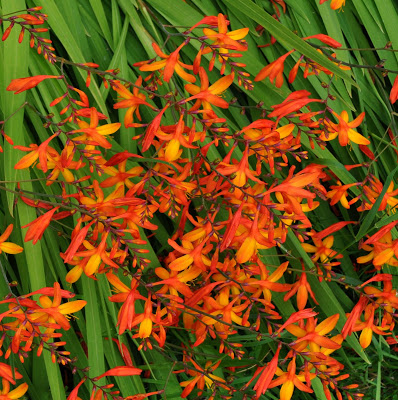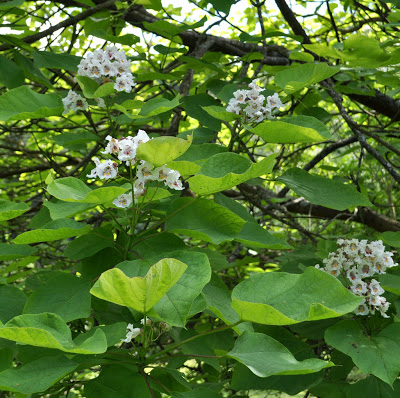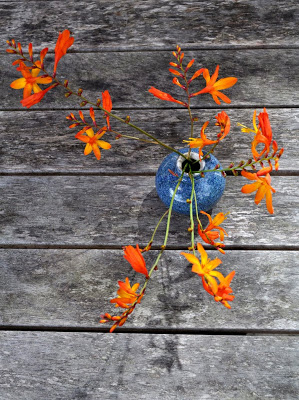 And here, by way of a coda, is a cool Frances walking into the light. When I look at the composition of this I find myself thinking of a painting of Stanley Spencer. I can't quite think why!