We decided to take ourselves away for a couple of days to try to rid ourselves of some accumulated end-of-summer-that-hardly-was glooms. Partially successful only, to be honest, but I was happy to return with some of the inevitable camera full of photographs . . . of which these are a proportion.
I somehow feel they are different from my usual (blowsy, romantic!) style and that they rather reflect my mood . . . or perhaps that is simply my take on things.
If you can spare the time, do click them bigger for they seem to want as much space as they can get, as do I!
They are not intended to provide memories of particular places but, for the record, we were in Lyme Regis, Portland and Cerne Abbas – all in the county of Dorset.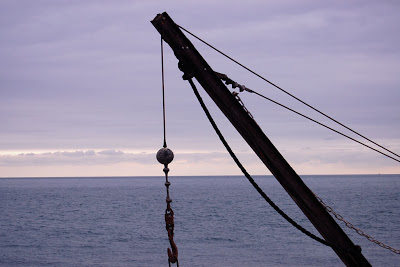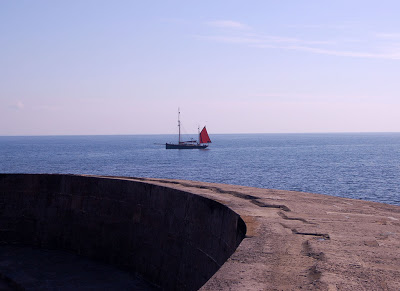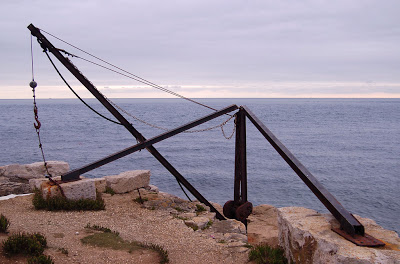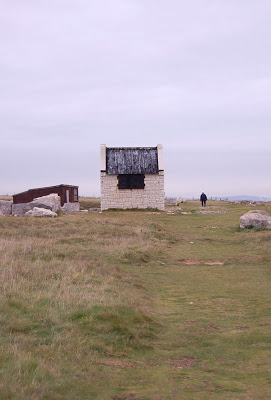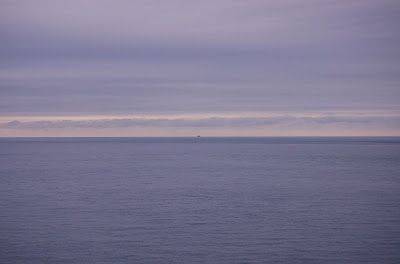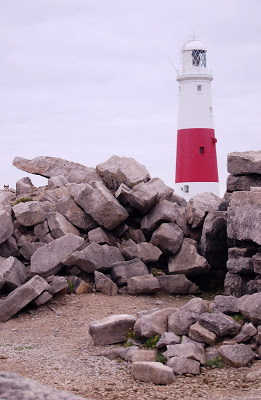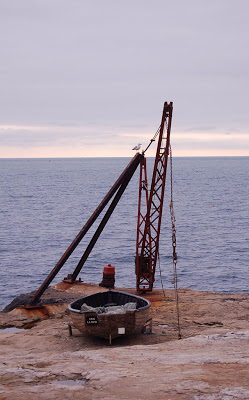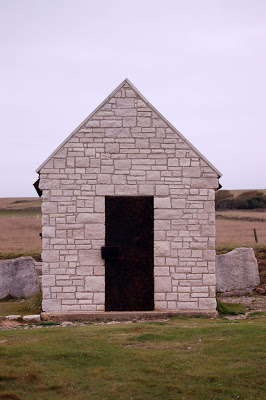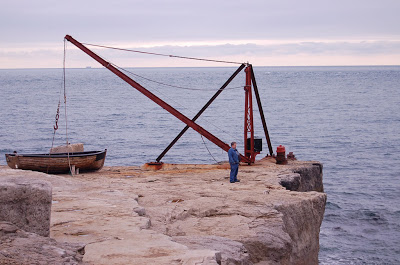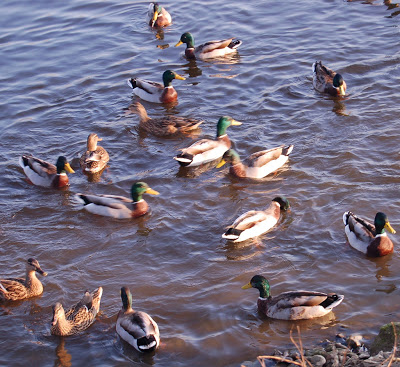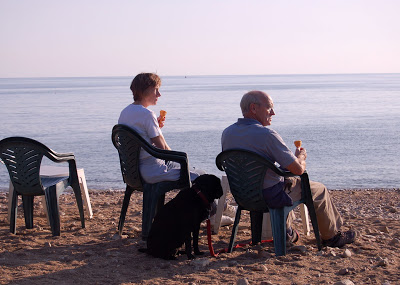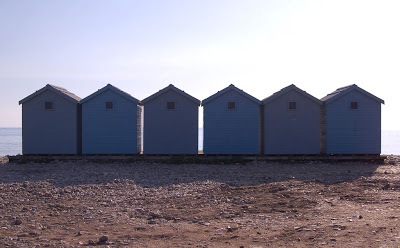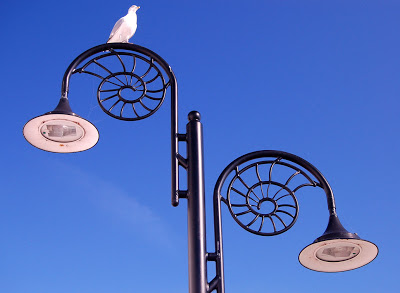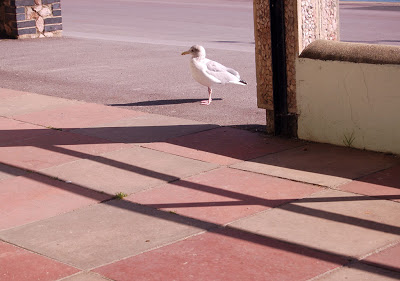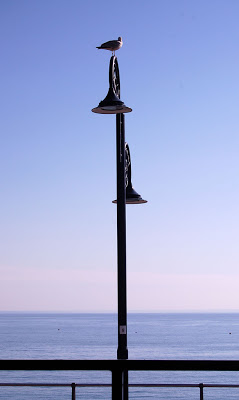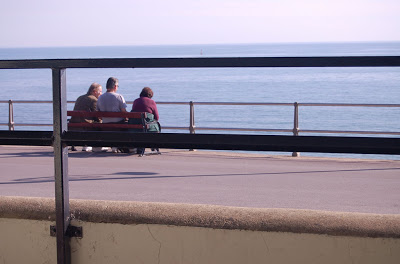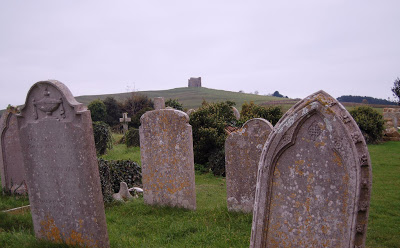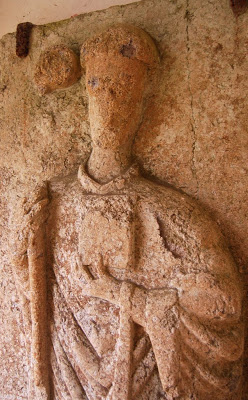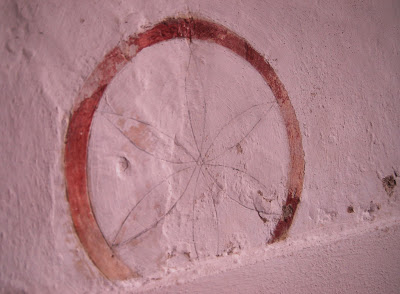 . . . and finally
a photograph of Frances reprising her end-of-the-pier triumph in the role of Winnie in Samuel Beckett's Happy Days!