We are not usually ones for foisting on others the more personal details of our lives but, probably encouraged but a nice lunchtime bottle of wine with our prawns, sunshine and wonderful wind in the birches and the aspen, I am posting these photos without even consulting Frances, because I would like to share our happiness with our friends.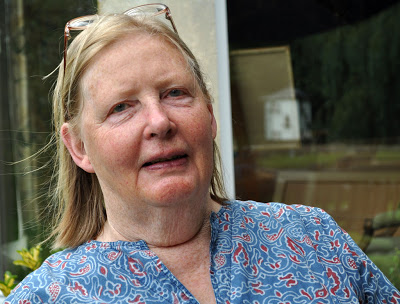 What are we celebrating?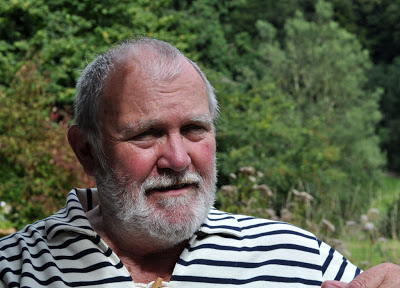 Our 47th wedding anniversary. Seems like only yesterday!