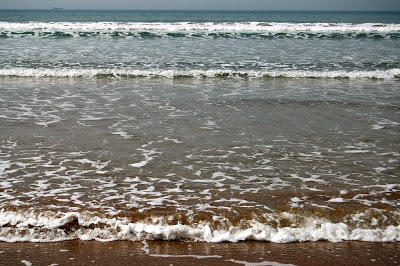 He's been at it again!
Down to Pembrokeshire we went, the moment a big sun showed up on the online weather forecasts for more than an hour or two at a time. Wonderfully restorative. Snow? What snow?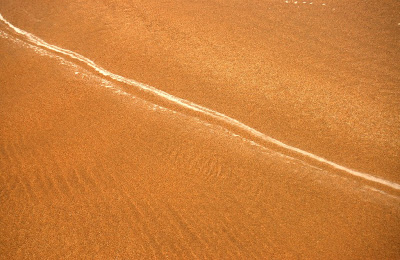 It is frustrating not to be able to paint pictures like this but very exciting to see them literally lying around on the beach waiting to be discovered and recorded.
Click to increase the size of these canvasses!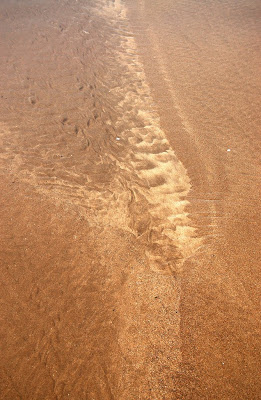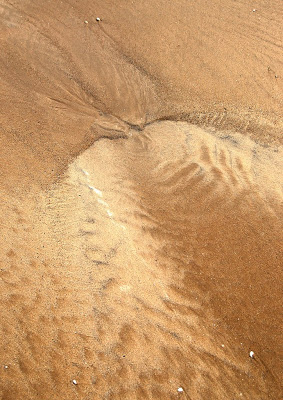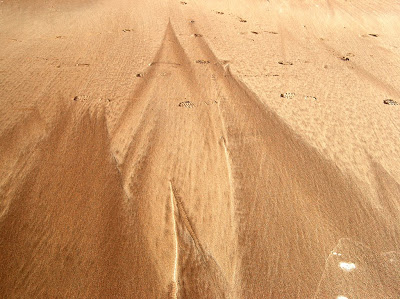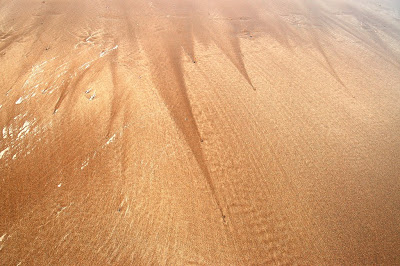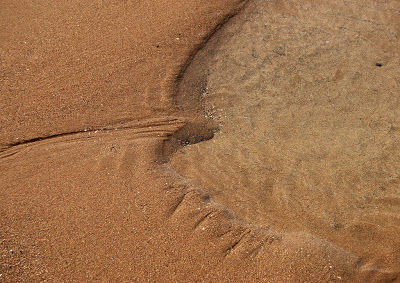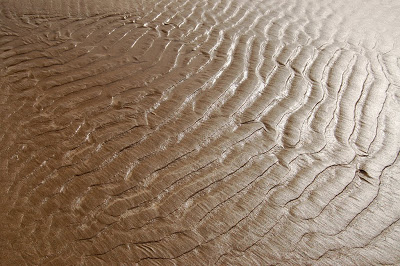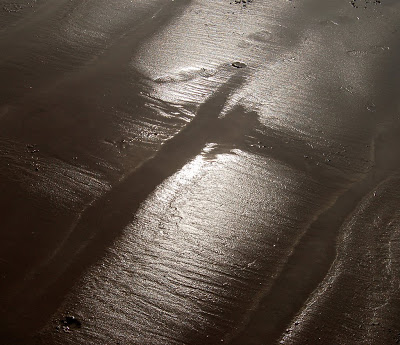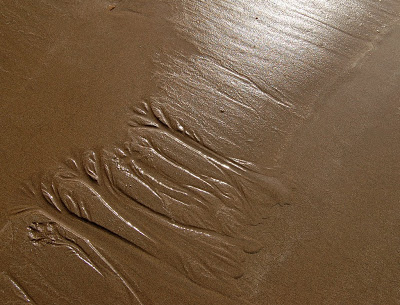 This is my favourite. It is called "Sand, historic coal traces and an action-painting dog"!